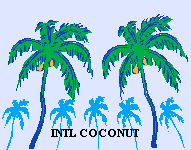 International Coconut carries all cut sizes of coconut in many different pack sizes. Coconut has many uses. It is ideal for topping cakes, pies and desserts. It is also an excellent topping when used on snowballs, donuts, and other baked goods. In addition, it is used in macaroons, the ice cream industry, bakery mixes and even breading for shrimp, fish and chicken. Coconut also improves flavor when used on fruit cup. Click below to find out more about the different types of coconut.
We also offer a line of coconut without Sodium Metabisulfite. If you are looking for this, please inquire.
click here for ---> Our entire Product List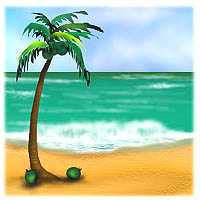 An anti reflective and scratch proof sapphire crystal
replica watches sale
the dial. Protecting the movement is a caseback engraved with the US
hublot replica
and with 9999999 option of adding a personalized engraving. Will be available with either a black or blue dial and with the option of
rado replica uk
or a rubber strap with a pin buckle. At the pre order price, this is a lot of
replica watches
for the money. This is the sort of watch I have to see in real life in order to decide if I like its style or not. Ball has really carved out a pretty unique look for its watches. What
replica watches sale
me besides the price is that it only a 42mm, not some ridiculous oversized number. So in theory I should like them. But I feel these military seals on the case backs are strictly for poseurs. Shorter versions of the tubes might have been used to make the 12 and 6 numbers. That would be a bit more
replica watches sale
and balanced looking for the overall aesthetics.